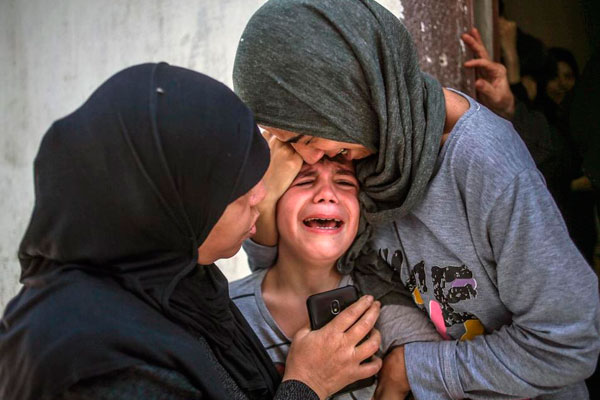 The US Imperialism and the EU are accomplices! Down with the zionist capitalist state!
On the past 10th of May, israeli planes started a bombardment operation in the Gaza Strip.
Since then, artillery and tanks have joined the hundreds of air raids and missiles hitting like a rain of hell-fire. The...